Some Pieces in the Irish (Gaelic) Langauge
Cúpla focal as Ghaeilge
Rosc Catha na Mumhan - A poem in Irish by Piaras Mac Gearailt
---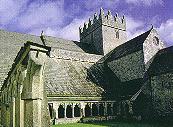 Poem about Holy Cross Abbey , near Thurles, Co. Tipperary, Ireland
---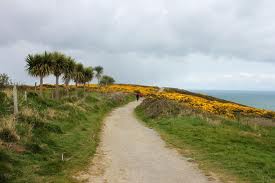 This is a very old poem singing the praises of Howth (Beann Éadair) near Dublin
.

---
A few nice lines from the Enya song Ebudae
---
Notes on letters in the Irish alphabet.
---
A few nice phrases in Irish.
---
Have a look at some striking similarities between the Urdu and Irish languages:
---
Like to see a Japanese sutra in Irish?
Like to see numerals 1 to 10 in Irish (Gaeilge)?
---
Back to main Languages page.